Synonymous with luxury, elegance and performance, Jaguar is one of the most recognized brands in the automotive industry. A popular choice amongst celebrities, millionaires and politicians alike, Jaguar started out as the Swallow Sidecar Company by two motorcycle enthusiasts, William Walmsley and William Lyons, who started manufacturing motorcycle sidecars! Like many other famous vehicle manufacturers, Jaguar has an interesting history. At Roadbend Motors, we are Perth's Jaguar specialists, here are some amusing facts about the famous British motor car company that you may not have heard before.
Their Climate Testing Process is Extraordinary
Jaguar cars aren't just exposed to extreme weather conditions for testing, they are subjected to an unbelievably stringent climate system. Engineers place all models, including the Jaguar F type and Jaguar X type, into a freezer at -40 degrees for 12 hours. The vehicle is then moved to a wind tunnel with a rolling road, that features wind gusts of zero degree temperatures and less, all the while hoses spray icy water on them. This is part of Jaguar's commitment to quality, ensuring all the vehicles they release for sale will start and perform, even in the harshest and coldest of conditions.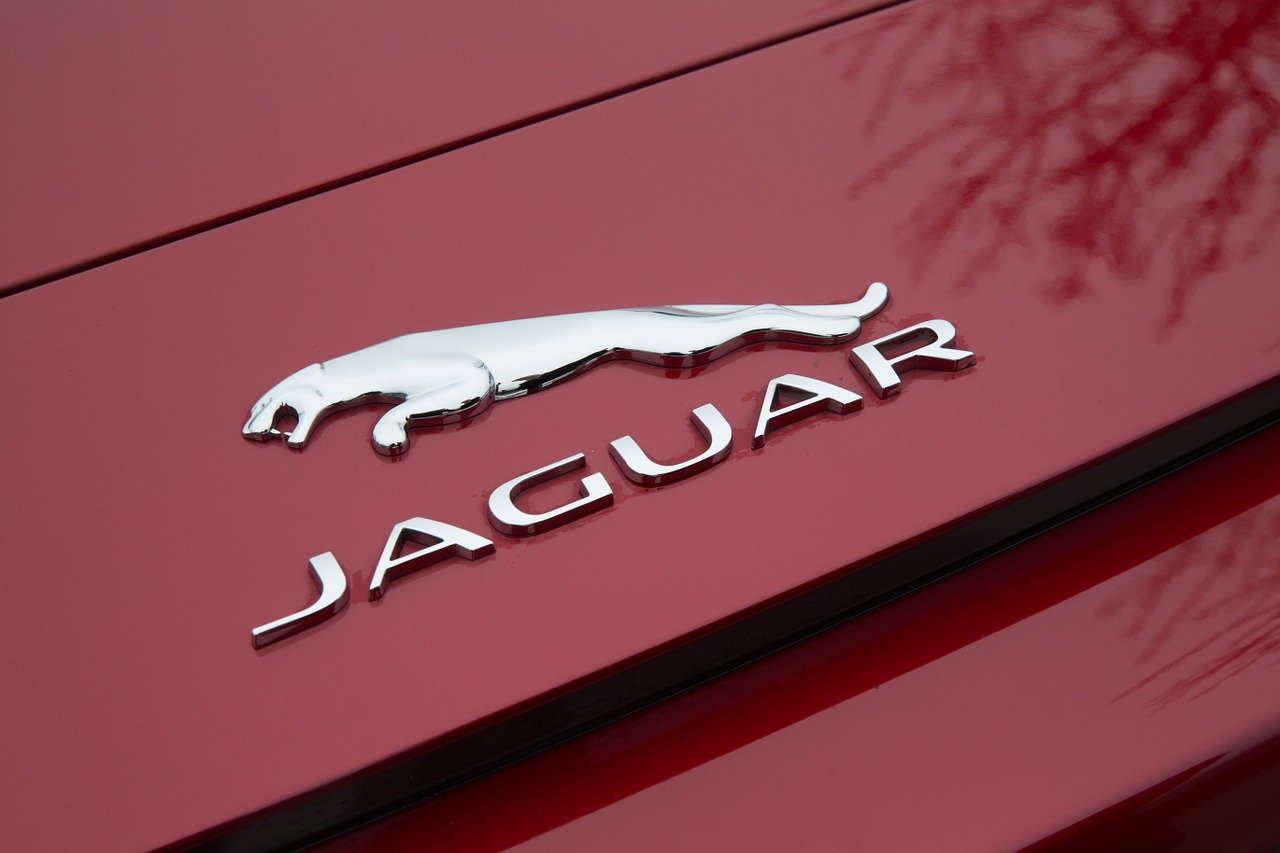 They're Meticulous About Leather
Jaguar are serious about high-end luxury, so much so that they employ a group of hide experts that won't accept just any cowhide to fit out the interior of their vehicles. For the Jaguar XE, they use only Scottish Angus Bull hides, never cows as they can become pregnant and develop stretch marks leaving flaws in the leather. They also use selected herds that are grown up north because there is less likely that there will be flying pests such as mosquitoes, to cause damage to the leather with their bites. This elite group of cattle are housed in areas with no barbed wire, and during the cold winter months the cows are even sheltered indoors! The belly and neck skin is what goes on the dash and doors, because it's super soft and the part by the rump and backbone is tougher, so it becomes the seats. When you purchase a Jaguar, you can be sure the interior leather is of the absolute highest grade and will stand the test of time.
They Know the Secret to a Perfect Paint Job…Emus!
Before the final paint job is applied, every Jaguar car is brushed with ionized emu feathers. These feathers can briefly hold an electrostatic charge, this means meaning the bare metal won't attract dust between the final cleaning and the paint booth – the end result is a flawless paint finish!
They Have the Safest Valets on Earth
When Jaguar cars are loaded onto trains, a fleet of amazingly careful and safe drivers are used - they don't wear seatbelts, they have no buckles, and they even remove the metal shoelace eyelets from their shoes, to avoid scratching anything. The drivers also never touch the outside of the car, they zip and unzip an industrial grade car cover. Jaguar goes to a lot of trouble to make sure its cars are in pristine condition when leaving their facility.
They Proudly Hold a Reputation of One of the Strongest Motorsports Brands
Jaguar have a long history in motorsport, here are just some of the racing achievements of different Jaguar models:
Jaguar XK-120C is the winner of 24 Hours of Le Mans (season 1951-1952).
Jaguar C-Type is a winner of 24-hour of Le Mans (season 1951-1953).
Jaguar D-Type is a three-times winner of 24 Hours of Le Mans (season 1954-1957).
Jaguar E-Type Lightweight is a winner of 24 Hours of Le Mans (season 1963-1964).
Jaguar XJR-5 is a two-time winner of 24 Hours of Le Mans (season 1985-1992) and a three-time winner of the World Sportscar Championship.
Currently, Jaguar manufactures an extensive line of vehicles, including the E-Pace, F-Pace, and I-Pace SUVs, the F-Type sports coupe and convertible. As far as sedans go, they have the XE, XF, and XJ models.
If you are looking to purchase a pre-owned Jaguar in Perth, or are needing a Jaguar specialist to service your luxury vehicle, you cannot go past Roadbend Motors. Visit our showroom today to view a selection of quality Jaguars including the Jaguar F type, Jaguar X type and Jaguar XE – all of which have been prepared and tested to the highest standard in our Perth workshop. Our experienced service department has skilled and trained technicians and the right diagnostic equipment to service and maintain your Jaguar for reliability and enjoyment. Contact us today.